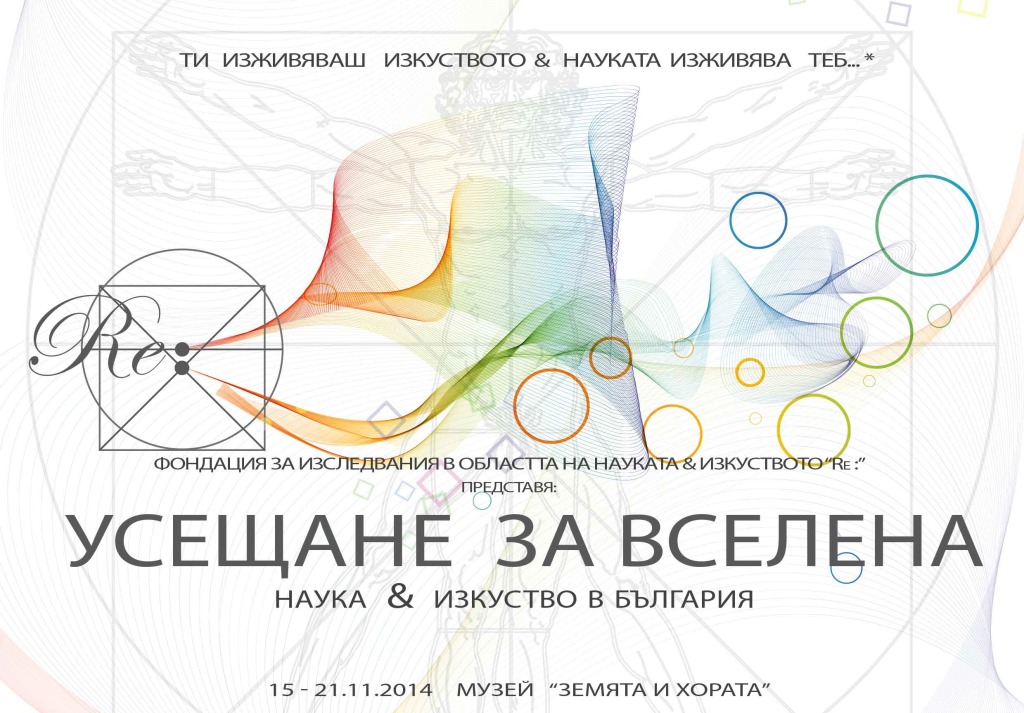 We are happy to announce that the performance for typewriter, novel and kalimba Sudden Streets will be part of the forum Re:naissance / Art and Science in Bulgaria. The performance will take place on Sunday 16 November, 7.30pm at the Earth and Man Museum in Sofia.
The typewriter once belonged to an editor at a well-known newspaper in Plovdiv, has undergone a transformation in an artist studio in Sofia. The machine can now be used to write and perform parts of the novel, to recreate the sense of an unfinished city in which our story's heroes meet.
The performance Sudden Streets tells a story of happenstance, of unexpected meetings and their consequences. The performance is an improvisation based on the eponymous novel by Ivanka Mogilska. It uses a modified typewriter and a kalimba.
"During the performance, we open the book at random pages and read a fragment. We record sentences, sounds and melodies, which are then played back, modified and manipulated to create an atmosphere in which the story unfolds. Each time the story is surprisingly different, with happenstance leading us where we need to go."
You can find more information about the events of the forum on their facebook page