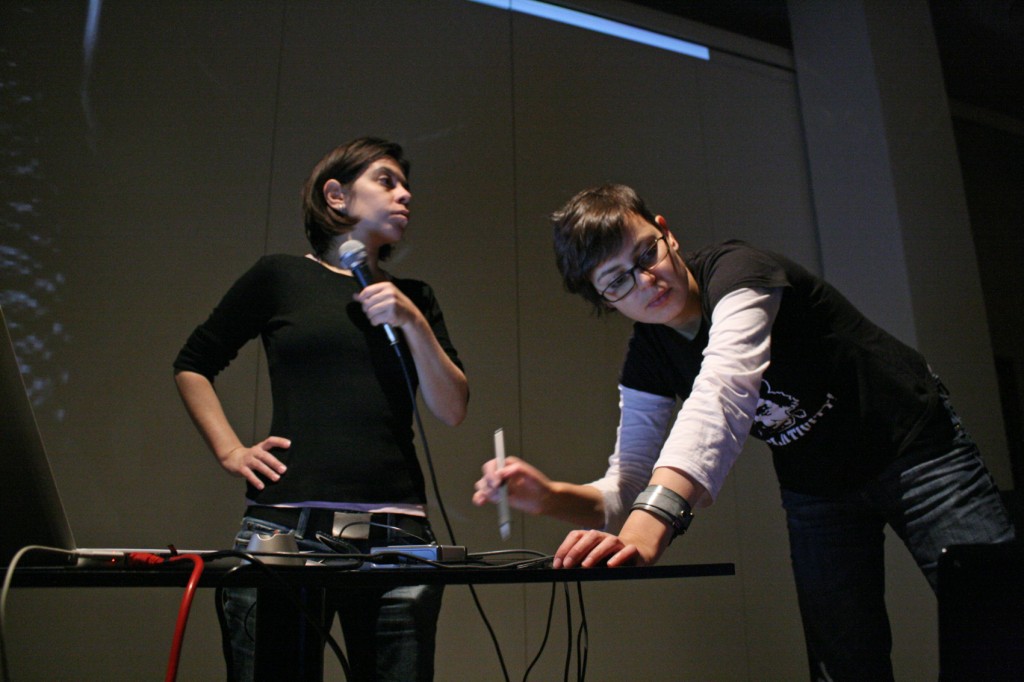 Please note that the date and the place have been changed.
Alarma Punk Jazz will present The DNA of Words simultaneously in front of a live audience in Bulgarian National Radio's Studio 2 and on air.
The DNA of Words is an instrument for playing poetry, which, after it recently traveled to Plovdiv, Burgas and Varna, now returns for a new performance in Sofia.
You are invited to listen and watch us on Friday, December 16 2011, at 9.30pm, live in Studio 2, or on Radio Hristo Botev Alarma Punk Jazz. Watch us on Thursday, December 22, at 9:30pm, live in The Czech Institute of Culture at str. G. Rakovski 100, Sofia. cinema Vlaikova, str. Ivan Asen 11, Sofia.
picture by Petya Boyukova