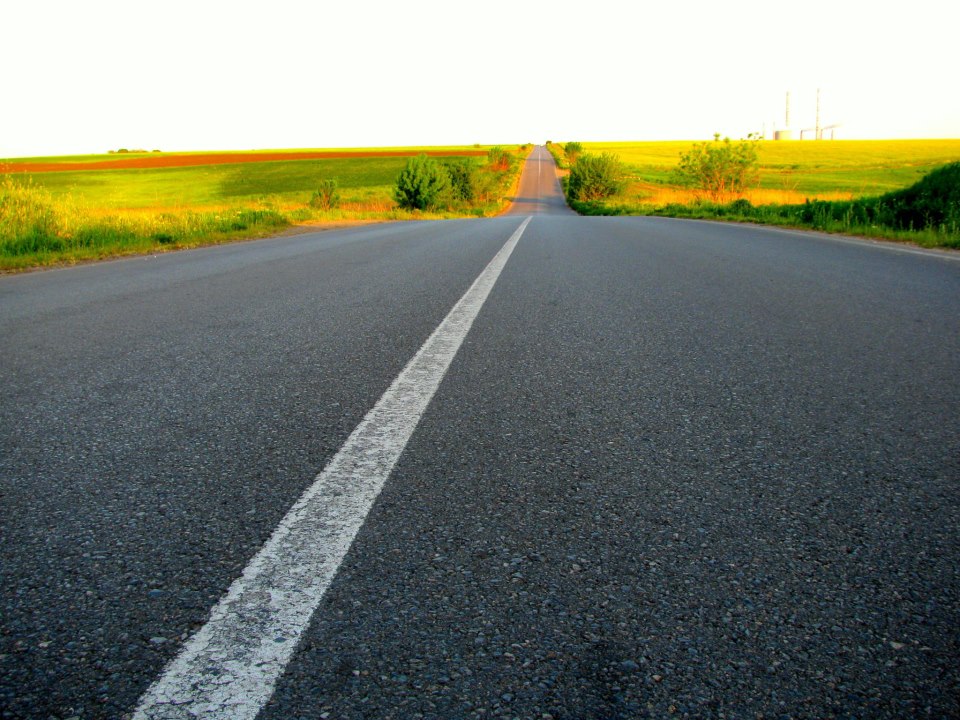 picture by Julieta Angelova
Runabout hits the road again. This time our performance The DNA of Words heads to Germany.
Our tour starts at the Outnow! Festival in Bremen on June 6, after which we continue on June 8 at Gelegenheiten in Berlin, and finish this brief tour on June 11 at Loophole, also in Berlin.
On the advice of our dear friend and musician Hans Tammen, we are taking only the instruments that fit in our handbags. After lots of testing, we managed to fit both our Typewriter and our Trash Banjo into our hand luggage. We'll also be taking a number of new and unpublished texts by Ivanka Mogilska.
Tourdates
06.06.2013, 10pm at Neuer Saal of the Schwankhalle, Bremen
08.06.2013, 8pm at Gelegenheiten, Berlin
11.06.2013 10pm at Loophole, Berlin
The DNA of Words is a series of performances in which we explore alternative ways of presenting poetry by creating unique performances that are built around specific, custom-built instruments.
Each performance is an improvisation without the use of any prerecorded materials. We know what the story is but we don't know how we will tell it this time. The DNA of Words series reenact poems from two poetry books; "DNA" and "In Other Words", as well as new and yet unpublished poems by Bulgarian writer Ivanka Mogilska.