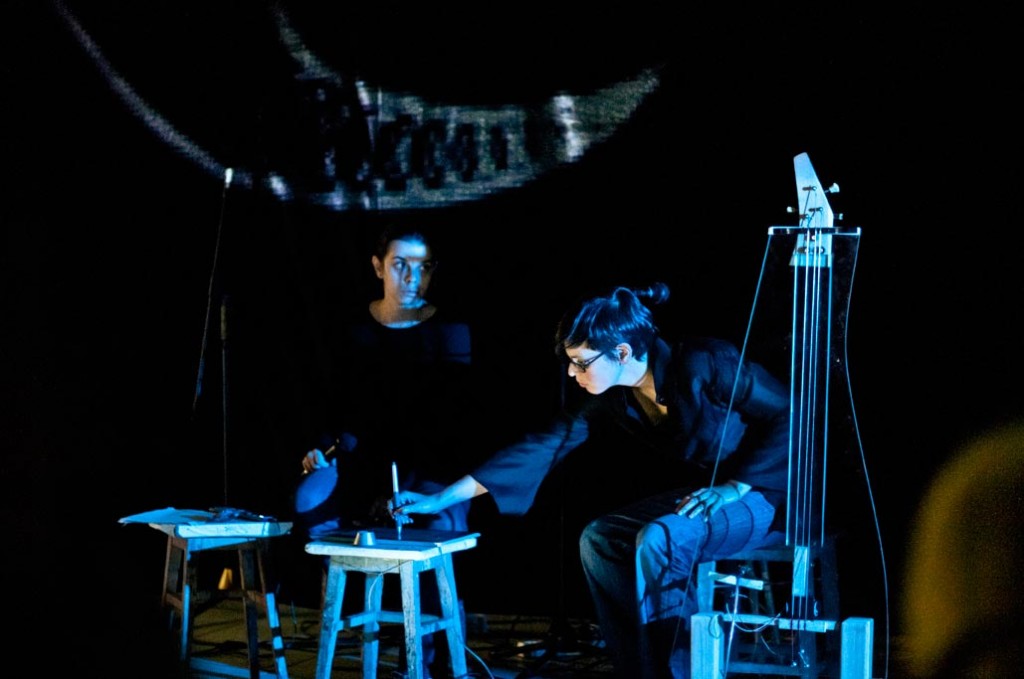 Our glass standing bass has a new case. The cables are rolled up and ready to go. We'll load the car on Saturday morning and we'll head for Plovdiv where we'll perform in the evening at the Ancient Bath.
Expect us later this month in Burgas, surrounded by books in the Regional Library and at Con.Tempo, Weekend for Contemporary Art in Varna.
Tour Details
Plovdiv – November 12 2011 from 7pm at the Ancient Bath
Konstantin Sotilov str. 36
Burgas – November 25 2011 from 6pm at the Regional Library P.K. Yavorov
str. Bulair 10
Varna – November 28 2011 from 7pm at gallery Graffit
bul. Kniaz Boris I 65, during Con.Tempo, Weekend for Contemporary Art
The DNA of Words is the latest performance by Runabout project, and is created by Albena Baeva and Ivanka Mogilska. The performance participated in "Small Season" at the Sfumato theatre and at DA Fest, Festival for Digital Art, at the National Academy of Arts, both in Sofia.
The tour is supported by Art Office, Art Today, Gallery Bulart, Gallery Graffit, Our House Group, Burgas Regional Library P.K. Yavorov